Social Media Marketing for Businesses
Social Media Marketing is a compelling way for businesses of all kinds to reach out to their prospects and targeted potential customers.
Your potential clients are already connecting with other brands via social media, and if you are not found anywhere over the social media platforms, you're losing big. A unique marketing strategy on social media can bring significant success to your business, creating your brand image, and even driving leads to sales.
Brain Studios working as a Social Media Marketing partner with various clients. We help them create, design and run the SMM campaign is so much effective way that, they don't feel like paying us because of the sales leads we generate for them.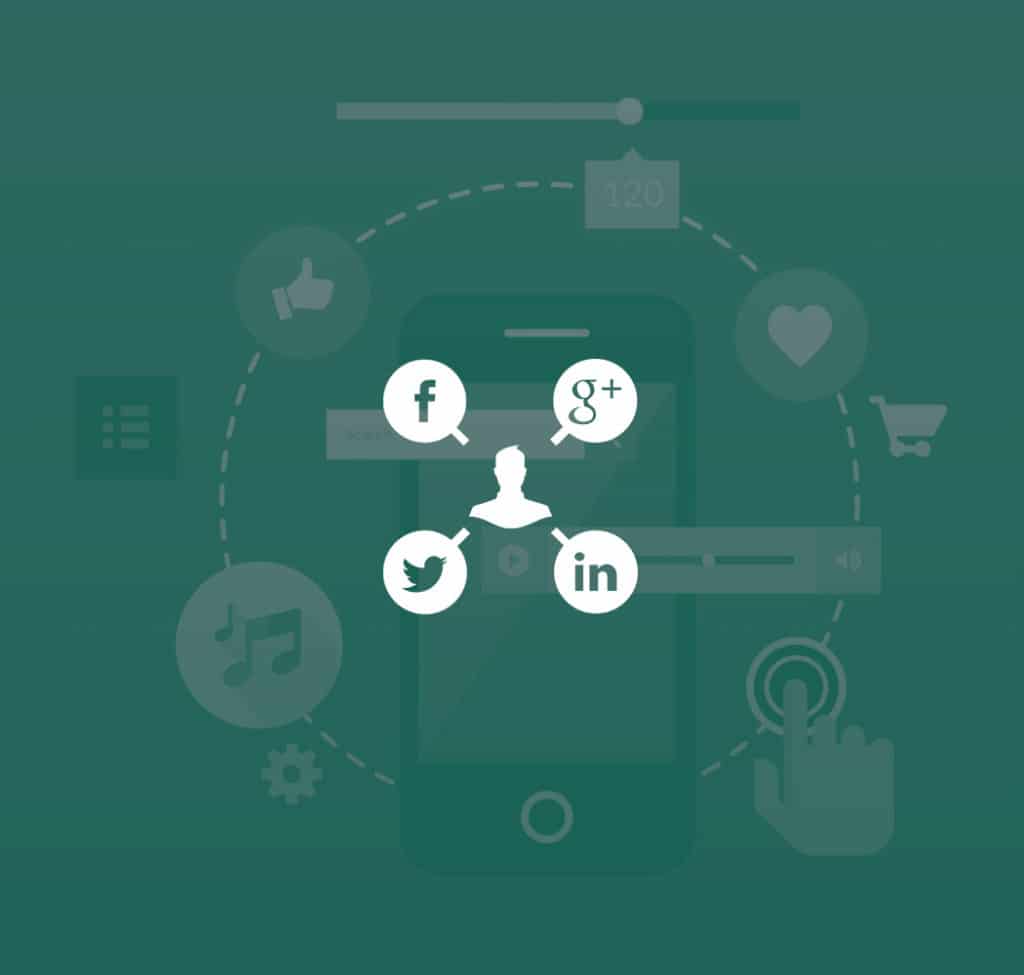 What Is Social Media Marketing?
Social Media Marketing or in short SMM is a type of internet marketing that consists of publishing and displaying your product, services or businesses to the audience for maximizing the business impact.
Social Media and Marketing: Start from scratch
Marketing strategies play a vital role in every campaign.
Before you start creating your social media marketing campaigns, keep your business goals and prospect in your mind. Creating your Social Media Marketing campaign without a solid strategy will be like wandering around in a forget without a map- you might have fun, but you'll defiantly get lost.
Social media marketing can help you out with several goals, such as:
Building interaction with your clients
Raising your brand awareness
Improving communication and interaction with key audiences
The wider your audience gets on social media networks; it will be easier for you to achieve your marketing goal on your list!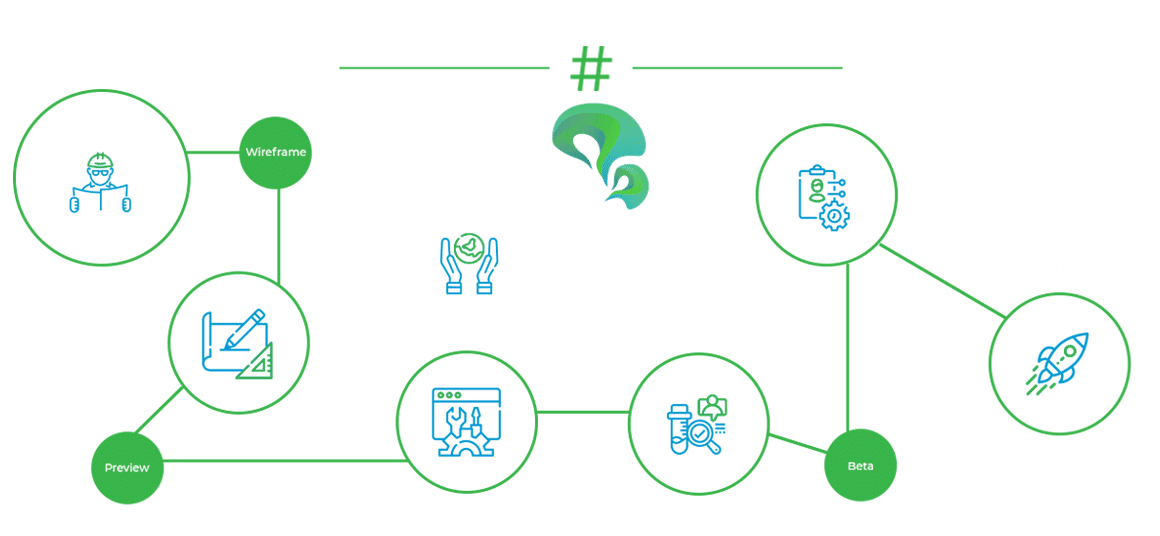 Social media marketing strategy
Research + Social Listening
Identify what your customers are looking for
To discover what brings your customers you should know them at their level. We analyze your audience's demographics, seeking insight into the lifestyle, attitudes, and points of interest of your customers.
We use different social media listening tools to know what people are saying – regarding your brand, your competitors, industry, and other business-related topics- creating data for actionable strategies.
We also work on knowing the platforms your competitors are using efficiently, how they connect with their followers, and what sort of content drag people to talk and share.
Content Creation
Driving audience engagement
"Content is the king of digital."
There is doubt about that, content has always been important to the digital universe. In social media content is more important than any other field.
Being a social media partner, our copy writing experts will create compelling content for your audience that keeps them intact and bound to the prospect you are selling.
Paid Social
Exaggerate strategic impact
With the help of data science, we will find some target audience for you that will increase your ROI on social media. If you want your products and services to be found and look prominent, our paid media team launches ad campaigns with a specific targeted audience.
Our experts will monitor the trends of your audience and will optimize your campaign to ensure the maximum impact of every dollar that you are spending.
Channel Planning + Optimization
Choosing the right channels for your brand
Every social media platform is different in its nature. Traffic that comes to your website will be depending on what sort of platform you have chosen for your marketing.
Our experts will make sure your business is on the right platform and create specific content for every channel.
If you're launching your product on social media for the first time or raise the customer experience, our expert will optimize your landing pages with creative branding, details, calls to action images and more.
Organic Social
Building a loyal audience
As reach to large scale audience as mostly emphasis on pay to pay criteria, but organic traffic to your website has never lost its touch.
More and more organic audience coming to your social page is the result of past customer experience they had with you. Never to lose engagement with those clients. Smart strategist doesn't ignore it.
Our team will emphasis on building your brand's following. As a part of our organic strategy, we will build a content calendar for every channel we are working on and optimize and schedule messages for the audience.
Measurement + Reporting
Crunching the numbers
Continues monitoring of the campaign will give us a bigger picture of the trends of the audience. But our main focus point will be digging need inside those stats and measure them against our business goal.
Reporting will enable us to regulate the approach to improve KPI's, develop more following and increase the voices on every platform.
We provide our comprehensive report every month so we can meet the prospect.
What Brain Studio offers?
Brain studio social media marketing agency, working in the digital marketing industry for more than a decade. Our panel of expert graphic designers, strategists, data scientists, copywriters, and marketing professionals will dedicate their expertise to be befits of our customers and help them achieve their targeting prospects.
We have different social media marketing services packages that suite your needs and provide you social media marketing benefits you are looking for.
If you are looking to start a social media marketing company in USA then Brain studio is a perfect match for your company. Contact our experts today for a quotation and start flourishing your business.
CONTACT US
Give us a call, send us an email or a letter - or drop by to have a chat. We are always here to help out in whatever way we can.
CONTACT DETAILS
ADDRESS

93 Worth St, New York, NY

PHONE

+1-214 509 6553
+44-207 097 5251

EMAIL