What is the point of making out the site in the world with the best design if nobody consults it? As part of a web strategy, visibility is essential.
To attract visitors to its site, there are several channels, one of the best known and most profitable in the long term is SEO.
SEO is to make sure your website is on the front page of the search engine for the most important keywords for you.
75% of users do not go further than the first page of the search results of an engine. 70 to 80% of users ignore paid ads by focusing only on organic results.
Bringing your website to the first page of the search engine is not magic and it's not an easy job to do as well. It takes time and efforts to show results anyone who is telling you otherwise is lying.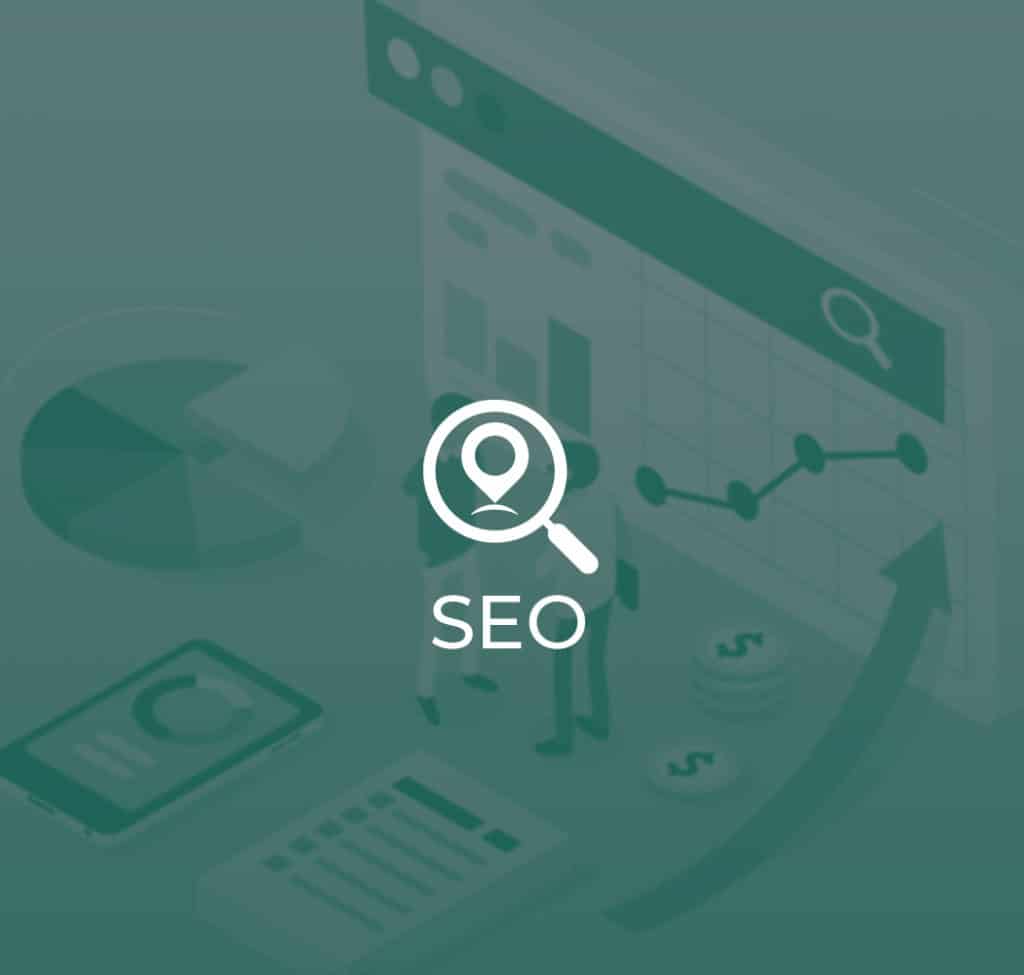 How does SEO work?
When you try to search something in search engine an algorithm works in the background and in real-time show the results what search engine considers the "best".
The first and most important step of an SEO job is the SEO audit to analyze and get an overview of the situation of a site or a web page. Then, the second step will consist in choosing the keywords that are important to business.
The SEO efforts made next will depend on the audit and the needs of the company.
SEO contains three significant levels: optimizing the content of the page, optimizing links pointing to the page and technical elements.
Content optimization (on-page SEO)
"Content is king."
Optimizing content on the page consists of reworking titles, text, images, and other elements on a page to make it more relevant for certain keywords that you want to rank for.
Optimization links ( off-page SEO )
Off-page SEO is an essential step to improve the position of a website in the search results for the related keywords. Google authorities have also confirmed that the off-page SEO was among the three most important criteria of its algorithm.
Technical elements
The technical elements correspond with the overall structure of the website, the domain name, the redirects, the code used, the directives for the robots and any other technical elements that may have an impact on SEO.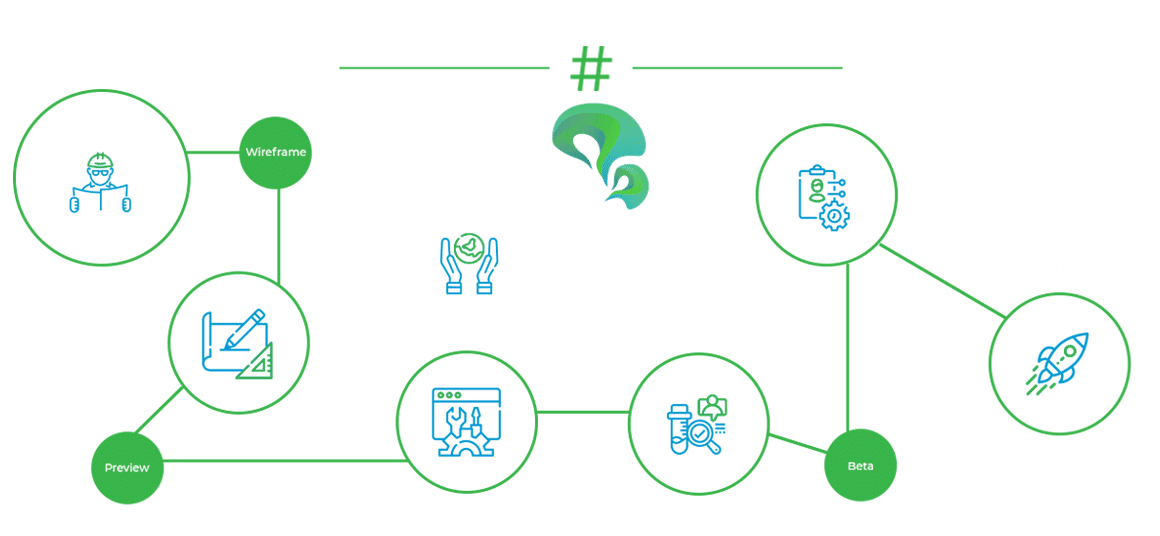 Technical Optimization
Who are you really?
If we're building your website, we are building an entity for you, we ensure technical SEO is baked into the process – review of wireframes and mockups, sitemaps, redirects, and other optimizations a great site need.
If we're partnering with you for the long term, we'll make ongoing SEO improvements, from technical tweaks to optimizations to newly added pages.
Keyword Research
Defining your people
Keyword research helps us to extract valuable data about the specific terms users are using to search, trends, and the volume of searches for those terms.
Keyword analysis helps us understand the use of trends for those search terms and user intent. It gives us the prospects that what user is looking for general information, doing research on a product, or ready to buy? Answering these questions helps us shape content for maximum impact.
Organic Marketing
Moving toward the future
Organic marketing is referred to as traffic coming to your website naturally through search results rather than artificial ways such as paid ads or boosted posts.
Originally the goal of organic marketing is to develop high-visibility and supreme quality content. This content will be found over the internet by the users searching for the specific term related to the goods or the services that your company offers.
What happens when your content or website will be found in the first 10 search results. We make sure your content or website get found in those top 10 search results of the first page and stay there for a long time.
SEO Audit
Sizing up your rivals
If you're working with us for the first time, we will start the project by assessing the site's current statistics. We will focus on metrics such as keyword rankings and organic traffic, setting a baseline to measure performance.
Our extensive audits will emphasis on code, site and page structure, content, and backlink profile, identifying opportunities and setting out a blueprint for future work.
SEO Strategy
Insight turns actionable
It's great to have the errors and bugs get fixed and it will improve the rankings of your website, but our main specialty is being an organic marketing partner.
Our digital marketing experts will coordinate with you and drag a strategy depending on your needs either you want your website fully integrated with digital marketing or more channel-specific.
Measurement + Reporting
Insight turns actionable
What Brain Studio offers.
Brain studio is an SEO agency and working in the digital marketing industry for more than a decade. We have a team of experts in graphic designing, SEO, content writing, data analytics, and marketing professionals. They dedicate their expertise to the befits of our customers and help them achieve their targeting prospects.
Brain studios is a local SEO marketing company and provide affordable local SEO services for small business in the USA. We provide the lowest prices for the as compared to the market and provide you the best quality local SEO services.
If you are looking for a local SEO services company you have come to the right place. Contact your sales experts today for a free quotation. They will provide you the detailed audit of your website and provide you step by step process on how to achieve your goals.
CONTACT US
Give us a call, send us an email or a letter - or drop by to have a chat. We are always here to help out in whatever way we can.
CONTACT DETAILS
ADDRESS

93 Worth St, New York, NY

PHONE

+1-214 509 6553
+44-207 097 5251

EMAIL