Why information architecture Services, every business need
Information architecture services are the need of the hour for every business these days. A distinctive user experience heavily depends on UX Information Architecture.
It's human nature that people like things to be super easy and clear. These days users want to have seamless experiences at their fingertips, expectations and high.
UX information architecture agency is the medium that creates a bridge between your business and your potential customers and satisfy your customers in every way they need.
Our Expert strategist has developed an Information architecture services process that aligns user goals and business goals and also the usability of the product
Building a great user experience takes some work to be done its not just magic. You need the right expertise, desire to listen to your users, and motivation to break the limits.
At Brain Studioz UX team bring all of those qualities together and develop a unique strategy for your business. They design standout experiences that convert prospects and keep customers coming back.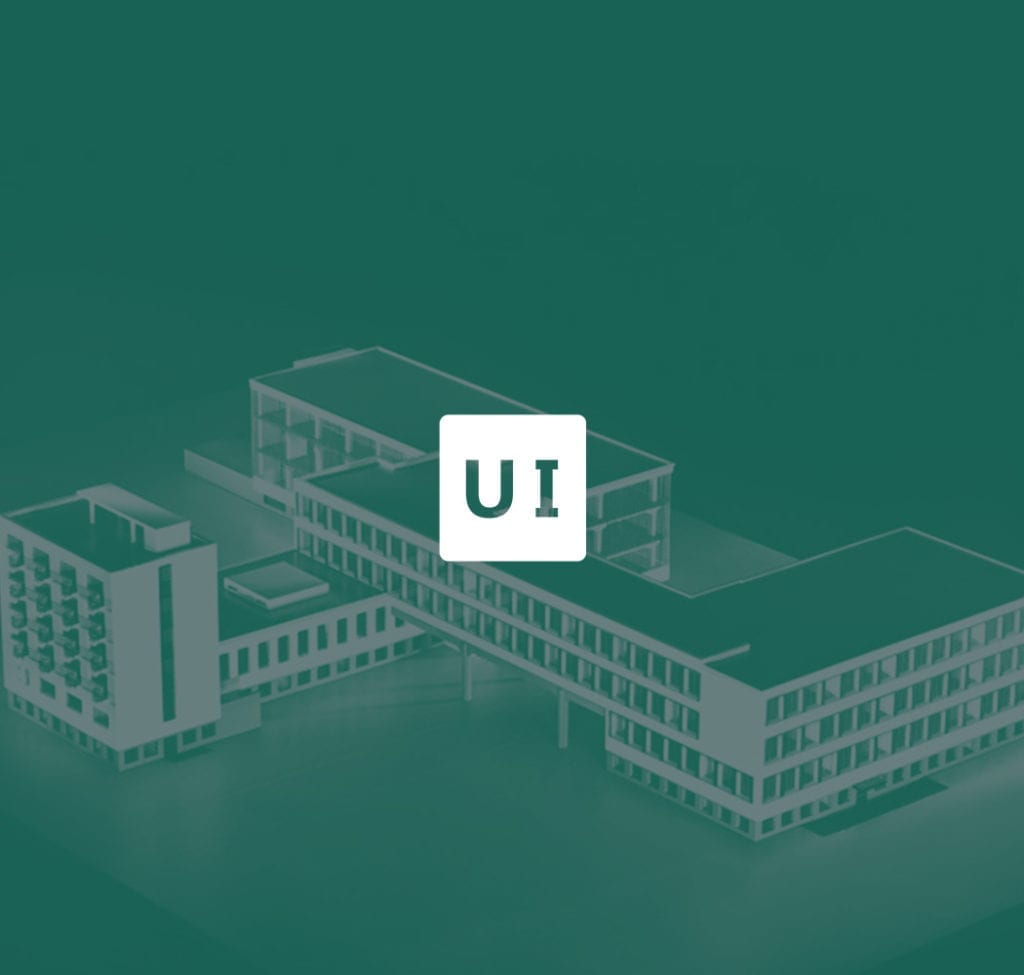 What makes a great UX information architecture agency?
UX information architecture and user experience and interconnected with each other big time. If you are not an expert in information architecture than no problem you should look for a team who is.
UX information architecture agency should be qualities like.
Understanding your users.
Your UX information architecture agency should be fanatical with uncovering what users think, feel and tend to do. Translating these trends into an experience that users will love.
Understands usability.
Usability isn't the only element of UX but it's a critical aspect of user experience. A UX designer should prioritize the simplify important user task flows. Apply recognized best practices and be able to explain what they are doing and why.
Proper tools to test.
User testing is not the part of every campaign budget but your UX team should be ready to recommend testing that makes sense from a cost-benefit perspective.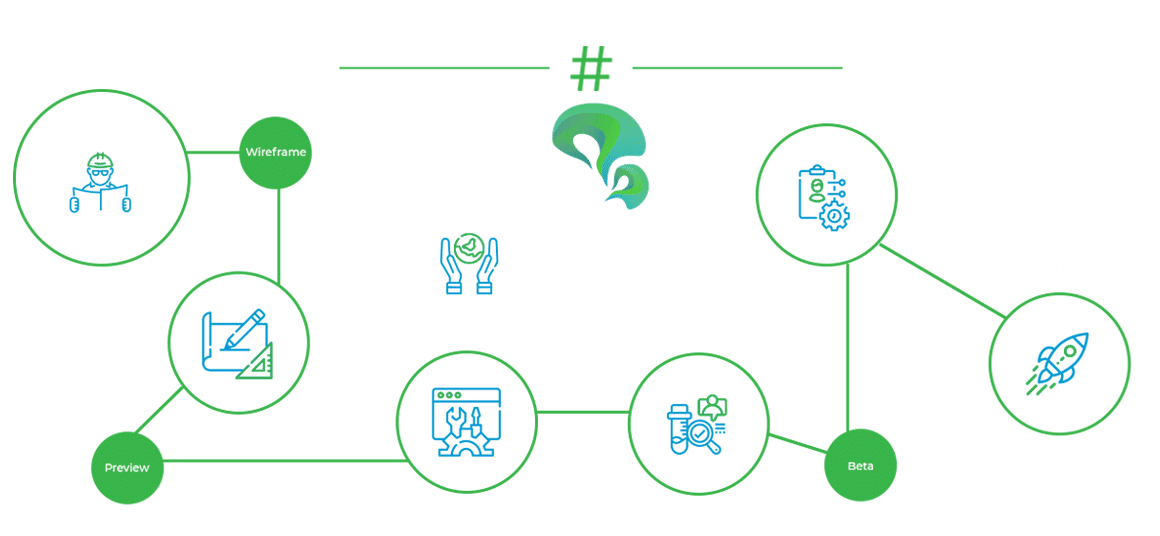 Our UX Information architecture process
Analyzing
Uncovering the business perspective
Like any BFM engagement, a UX information architecture engagement starts with an understanding of the business objectives. That will enable us to set project goals and objectives and ultimately define success.
Sitemap / App Map
Developing Information Architecture
This is the main part of the story, information architecture.
A Sitemap of App map shows how these pages of your website and screen of your app fits together within the experience. How users will navigate the experience to finish the desired tasks.
The information architecture helps us to understand the efforts needed to build out all pages and screen and their proper functionality required by the site.
Research and development
Keeping it user-centered.
User research can be done in many ways. Semi-structured interviews, quantitative surveys, and user testing can all produce priceless insights, supporting later decisions with hard data.
We work with you to decide what kinds of user research make sense for your needs and budget, but we find user research is an investment that pays off in superior site performance.
Wireframing + Prototyping
Drawing up the blueprints
User Testing
Seeking feedback early and often
The crucial test of any experience is how it performs with your potential users.
We use tools such as an Optimal workshop and lookback to facilitate testing such as card sorting, first, click testing and task analysis.
Again, we work closely with you to understand what kinds of user testing will make the most sense for your project.
Documentation and technical specs
Ensuring a smooth handoff
Our UX team works side by side with designers and developers from start to end.
They are used to creating hyper-detailed specs showing exactly how each interaction will work, so the experience can be built with maximum efficacy and minimum fuss.
Persona Creation + User Journeys
Putting research to work
A persona is a fictional representation of a specific audience for your digital experience. A persona puts a name, a face, and a story to a group of users, while a user journey shows how a representative user accomplishes a task, mapping all key touchpoints along the way. These powerful tools are packed with insights about your audience, ensuring every decision we make is focused on your users.